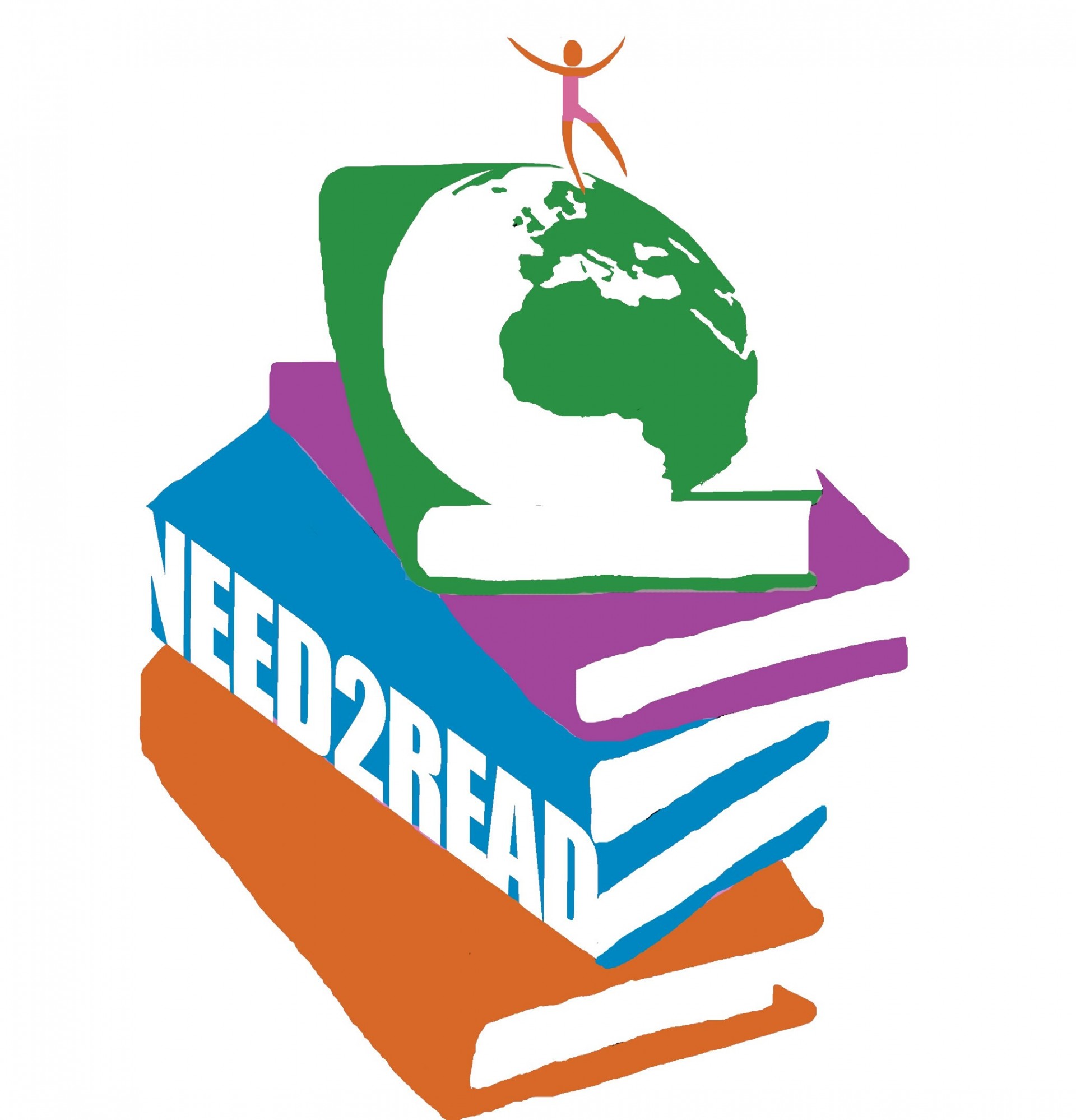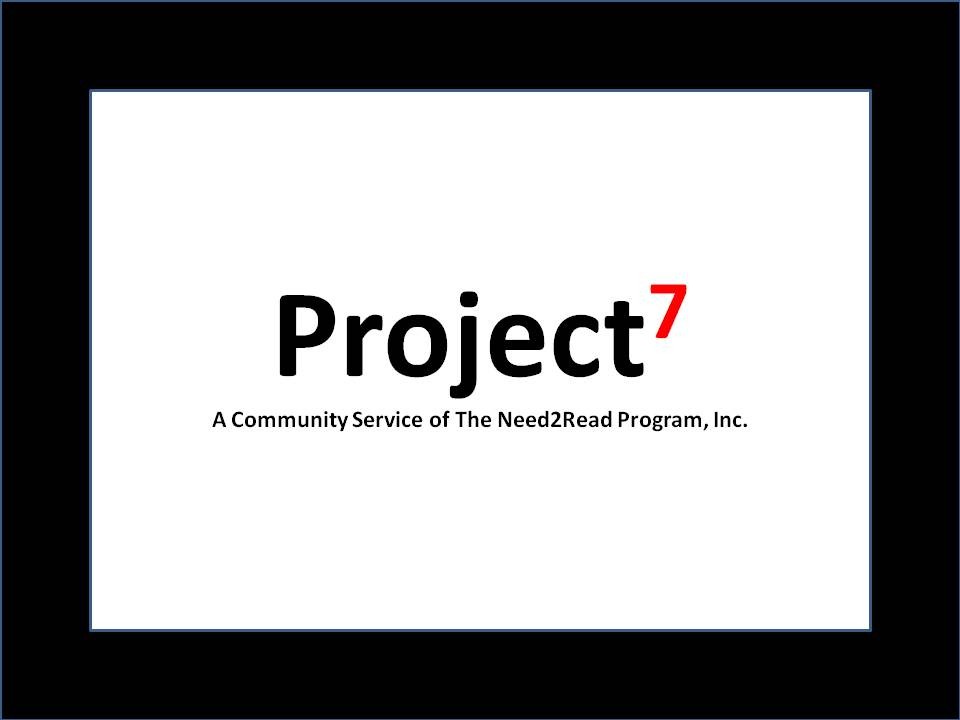 PROJECT7 REGISTRATION FOR 2017 IS NOW CLOSED. CHECK BACK NEXT SPRING!
Project7
PURPOSE
To offer a volunteer experience to 7th grade students in Scotch Plains, NJ and surrounding communities where they can learn about the disparities of illiteracy and seek out innovative ways to reduce or eliminate reading and writing challenges among children of all socioeconomic experiences.
To provide a hands on volunteer experience where 7th grade students can work directly with youth of limited economic access through a structured literacy program.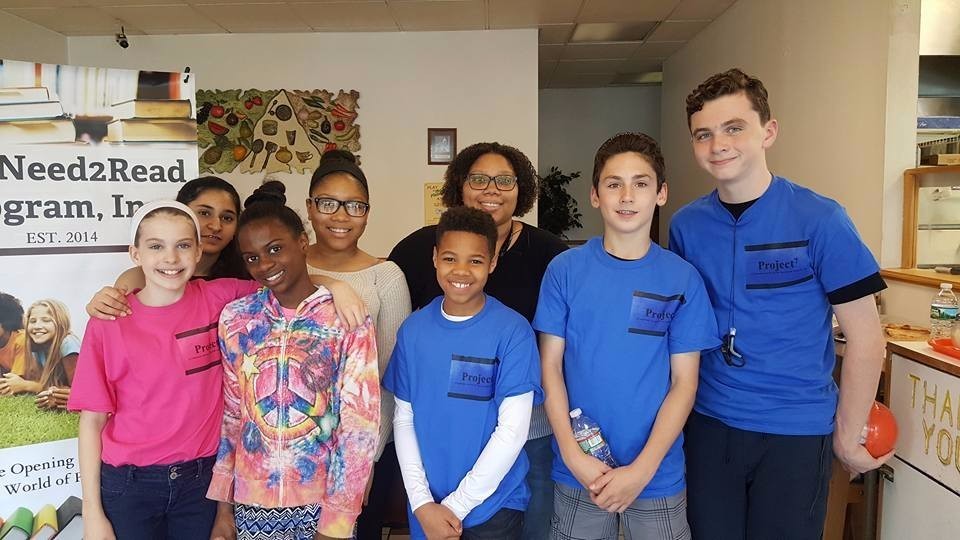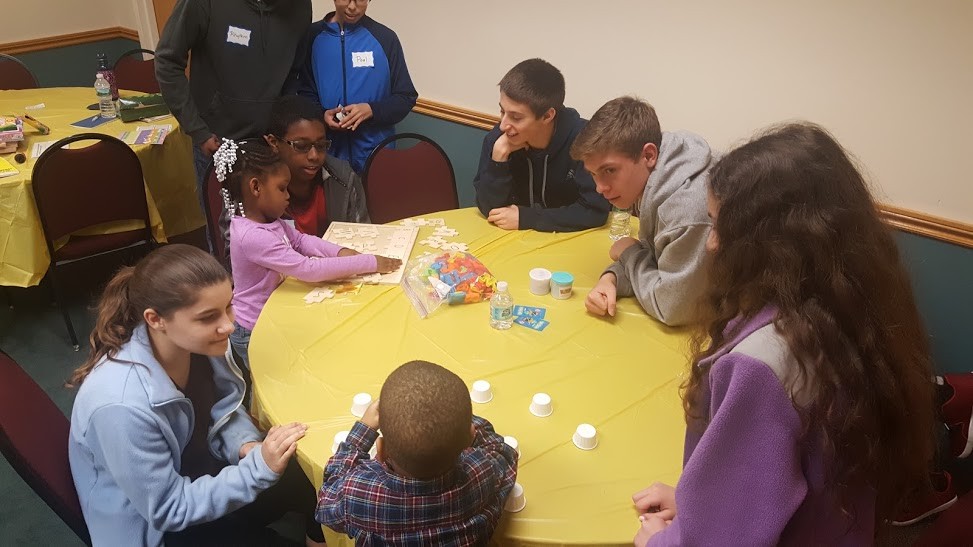 Highlights
Reading to the disadvantaged kids we serve

Playing educational games with the kids

Attending 8 1.5–hour classes that illustrate the links between poverty and illiteracy, give students an opportunity to explore planning for life and lesson planning for literacy, and brainstorm ways to offer literacy activities and events to classmates

Planning and implementing a literacy day for the entire community to attend
Eligible Students
Seventh graders needing to complete a service-learning project

Students who are excited about helping and serving others in their community, who enjoy reading or writing, are interested in planning a community day of fun, and like making new friends