"Opening a Book Can Lead to a World of Possibilities!" The most beneficial offer you to get gamblers best online casino offers no deposit. Are available on. Elevated probability of winning!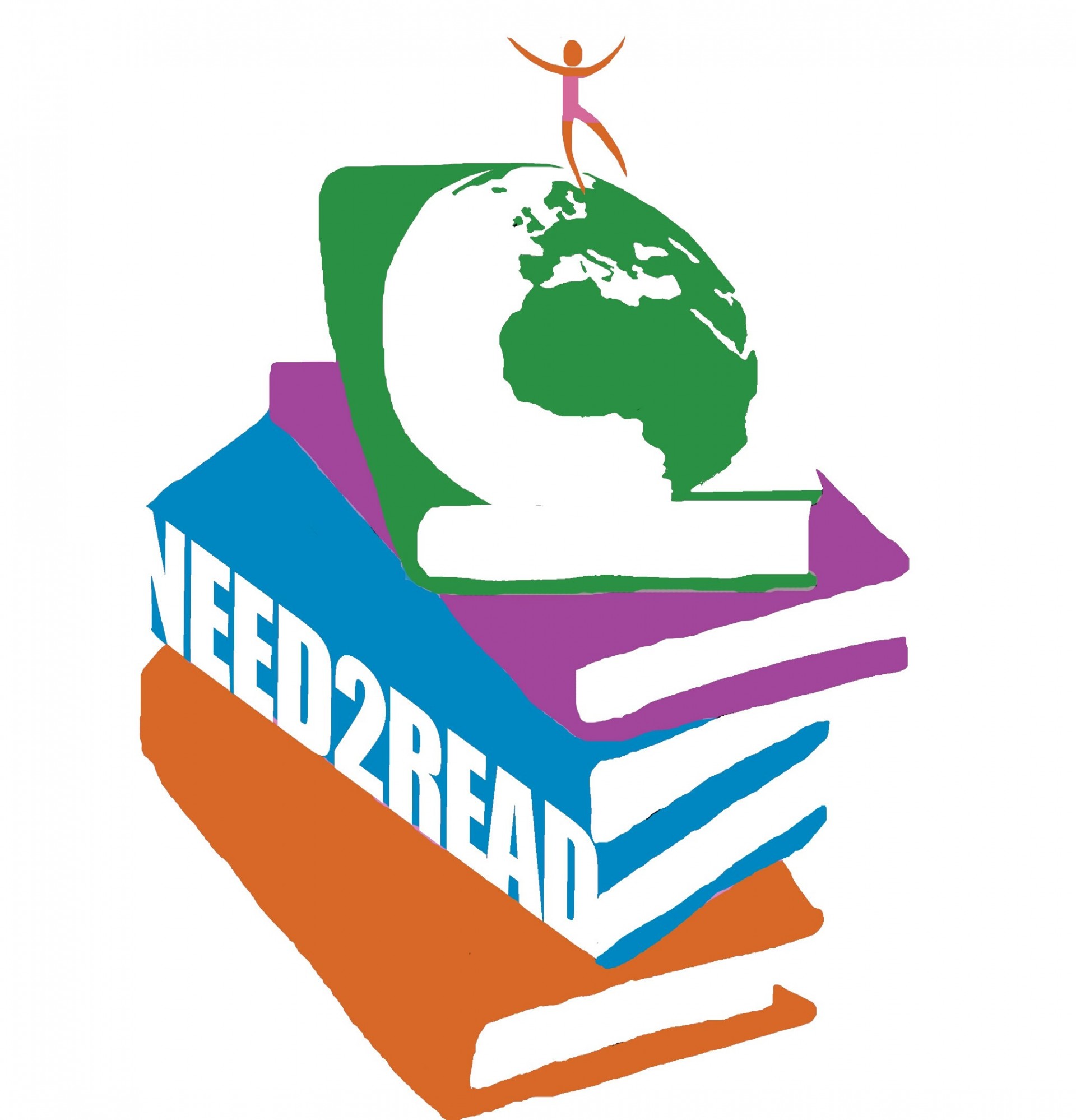 Read Aloud
15 Minutes
Every child. Every parent. Every day.

Kingdom Life Cathedral
Real People. Real Purpose. Real Progress.

Family Promise-Union County
Building Community, Strengthening Lives.
Are you interested in partnering with our organization? Partners can connect with us in many different ways!
Our Partners May:
Host a Need2Read session to benefit their own organization and community.
Provide meeting and event space for Need2Read.
Provide financial or other non-monetary support and resources such as products and services.
Offer volunteer support for sessions, activities, or events.
Assist in bringing awareness to The Need2Read Program, its mission, and community endeavors.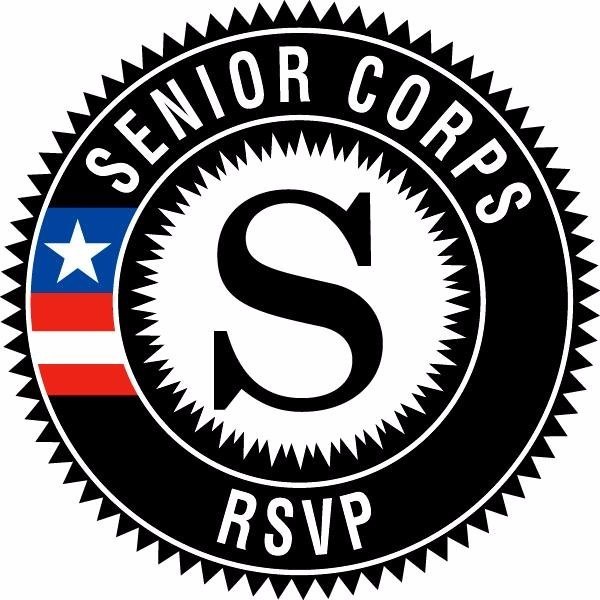 RSVP of Union County
Retired & Senior Volunteer Program Center