"Opening a Book Can Lead to a World of Possibilities!" The top offer for bettors best online casino free bonus. Arrive on. Improved probability of winning!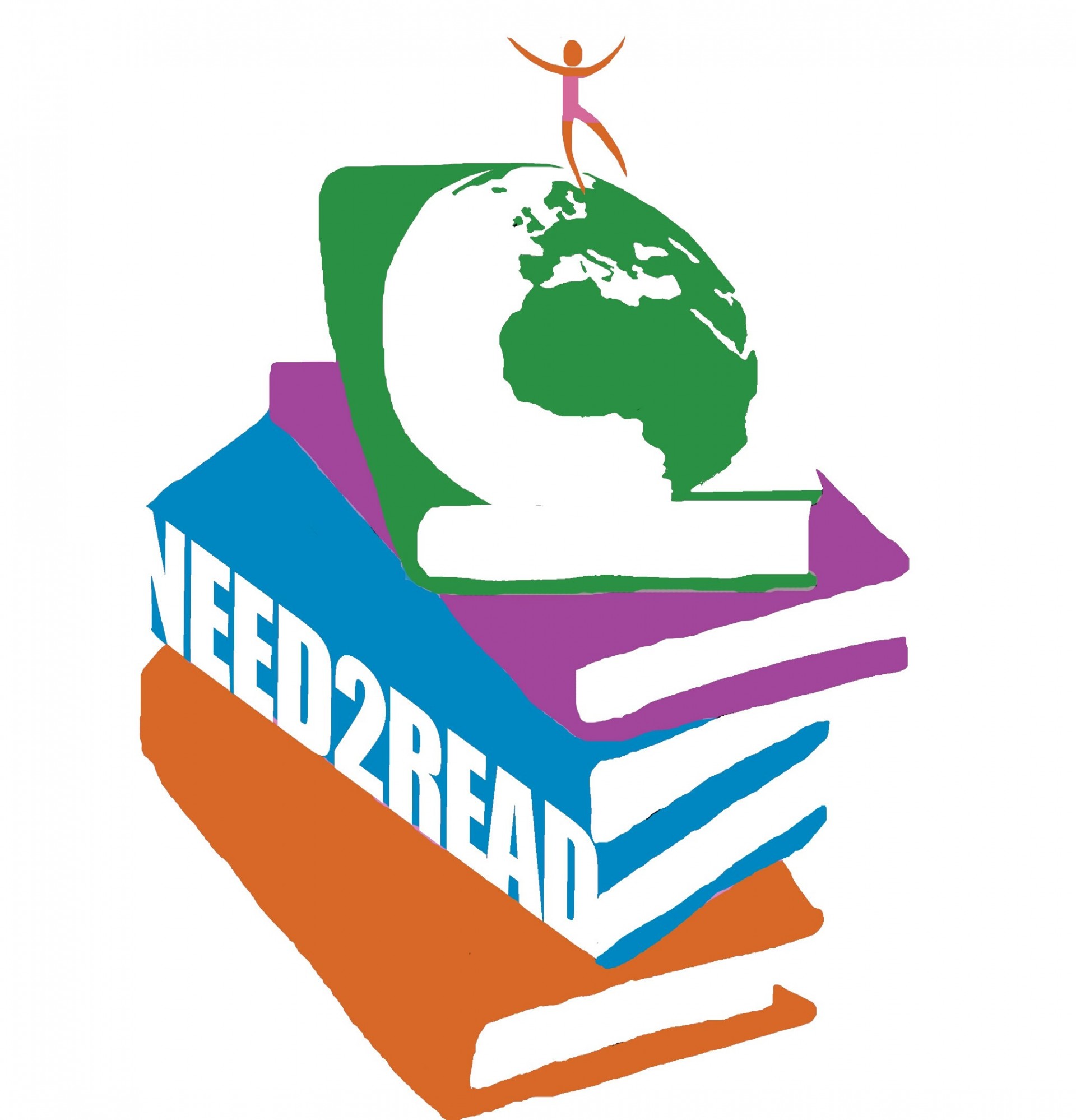 Community Service Coordinator

Program Director (Union County Location or Middlesex Location)

Director of Distribution

Internship Supervisor

Director of Public Relations 

Public Relations Assistant 

Grant Writer

Newsletter Editor

Lesson Planner
Project Manager

Webmaster 

Driver

Manages an internship program of 4-8 students

Supervises interns
Signs off on internship hours completed by interns


PLEASE SEE BELOW FOR THE OPEN VOLUNTEER STAFF POSITIONS. IF YOU ARE INTERESTED IN ANY OF THESE POSITIONS, PLEASE FILL OUT THE FORM LOCATED AT THE BOTTOM OF THE PAGE. PLEASE NOTE MOST OF THESE POSITIONS CAN BE DONE REMOTELY.
Manages Drivers and Book Sorters who help to document, pick up, drop off, and sort books for local schools on our recipient list

Manages intake and distribution of book donations to youth in our Exit Library Program, Need2Read recipients, businesses, and other community partners

Organizes book sorting activities at storage unit where Book Sorters meet to sort and box book donations to our organization
Oversees "Need2Share" and our "Exit Library" Programs

Works with Project Manager to develop and host community events

Assists Project7 students and volunteers with annual community literacy day event




Manages our Book Champion program with high school students
Helps to maintain a positive image of Need2Read within the community

Responsible for overseeing Public Relations staff member(s)

Approves press releases

Manages the reputation of our organization

Oversees the management of client records, demographics, and industry data

Submits partnership leads and requests to assigned Executive Officers
Utilizes social media, print media, and other platforms to spread the word about Need2Read

Creates and distributes press releases after approval

Gains an understanding and support for our clients

Manages records of clients served
Seeks grants

Writes proposals for grants to benefit our various programming, operation, and expenses
Creates monthly newsletter for volunteers and partners

Distributes newsletter via email

Submits newsletter to Director of Social media for online distribution
Helps to create a weekly lesson for our 45min to 1 hour literacy sessions

Helps to create Need2Read literacy activities manual
Develops ideas for new programs and services

Works directly with the Community Service Coordinator

Helps to organize and spearhead fundraising events

Produces certificates for Project7

Develops point system for rewarding Project7 students
Responsible for maintaining the organization's website including updates, content, and design
Responsible for picking up book donations from drop off locations and transporting to storage facility

Responsible for assisting in loading and unloading of supplies during big events such as Community Literacy Day, MLK Day activities, Book Champion drives, book sales, and fundraisers
Ready to sign-up or want more information? Please complete the form below and we will be in contact!
Overseeing our weekly literacy program known as Need2Read.

Facilitating weekly literacy activities between youth groups.

Instructing literacy volunteers and interns on how to assist in facilitating activities, getting to know the children, and general rules.

Signing any forms for community service/volunteering for the interns and community service students.