"Opening a Book Can Lead to a World of Possibilities!" The very best offer intended for bettors best online casino bonus in the uk. Can come on. Enhanced chance of succeeding!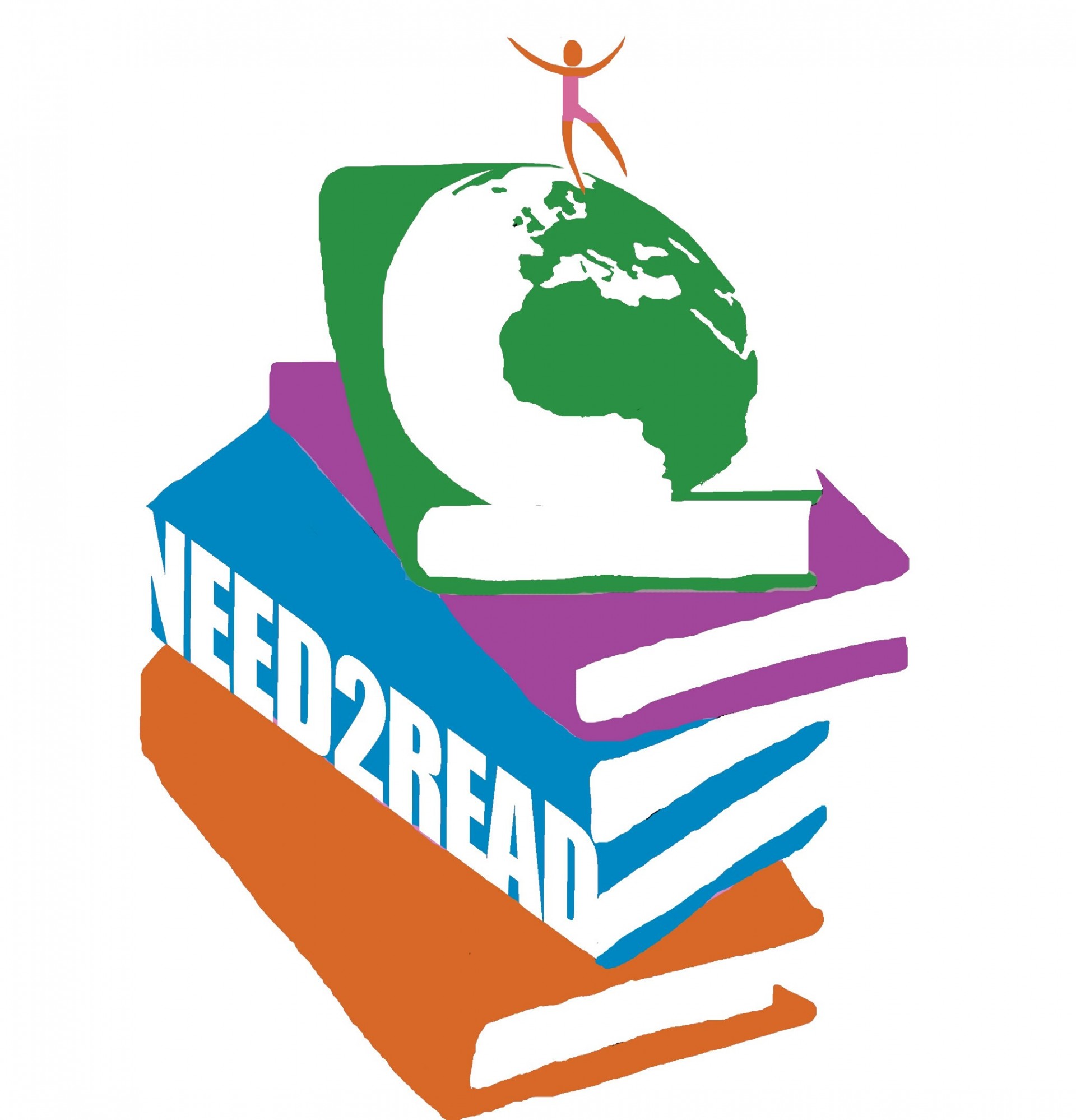 There Are Many Ways to Give & Serve
Your contribution to Need2Read directly touches the lives of the individuals, families, and communities we work with every day.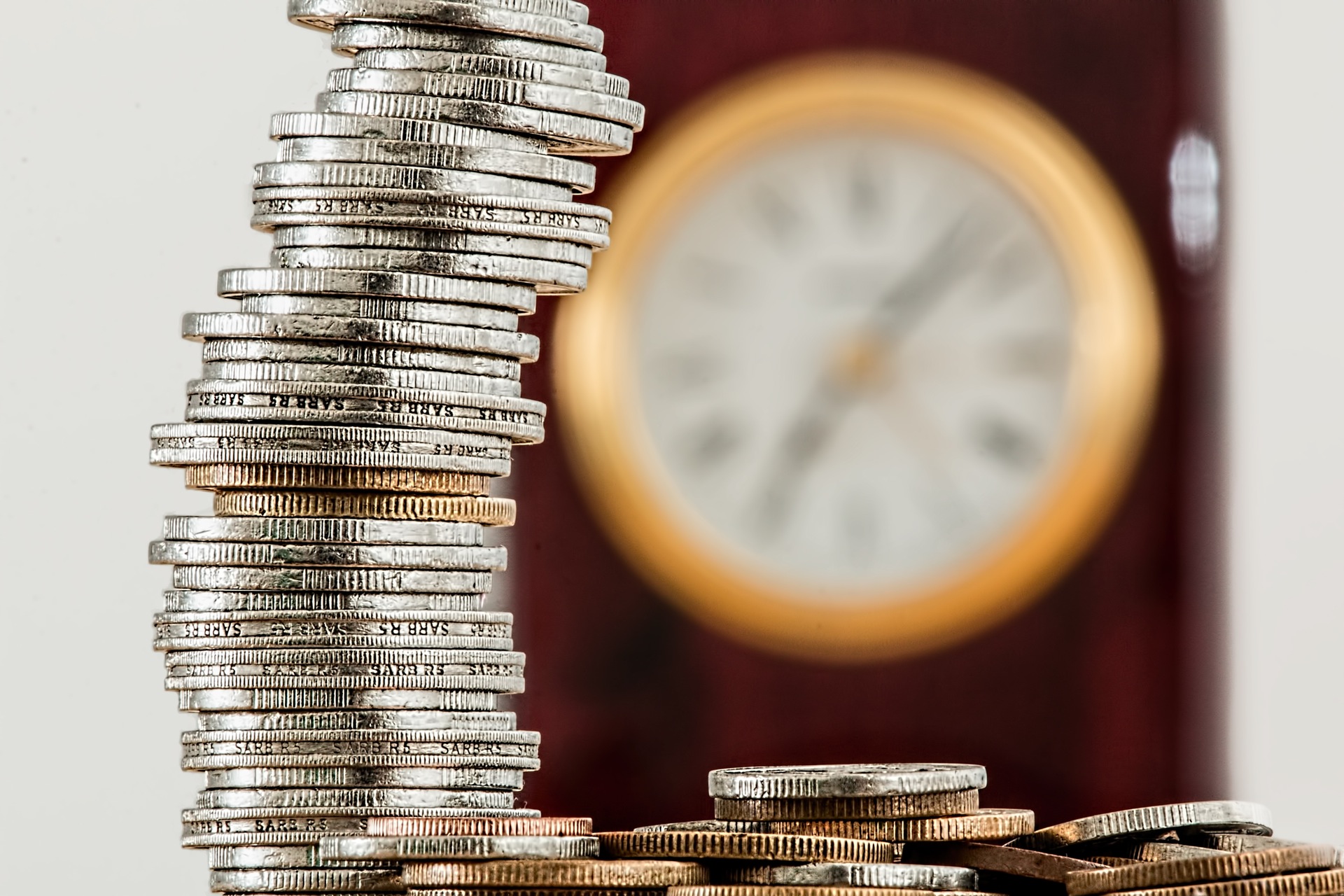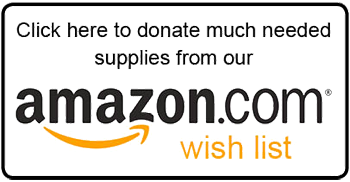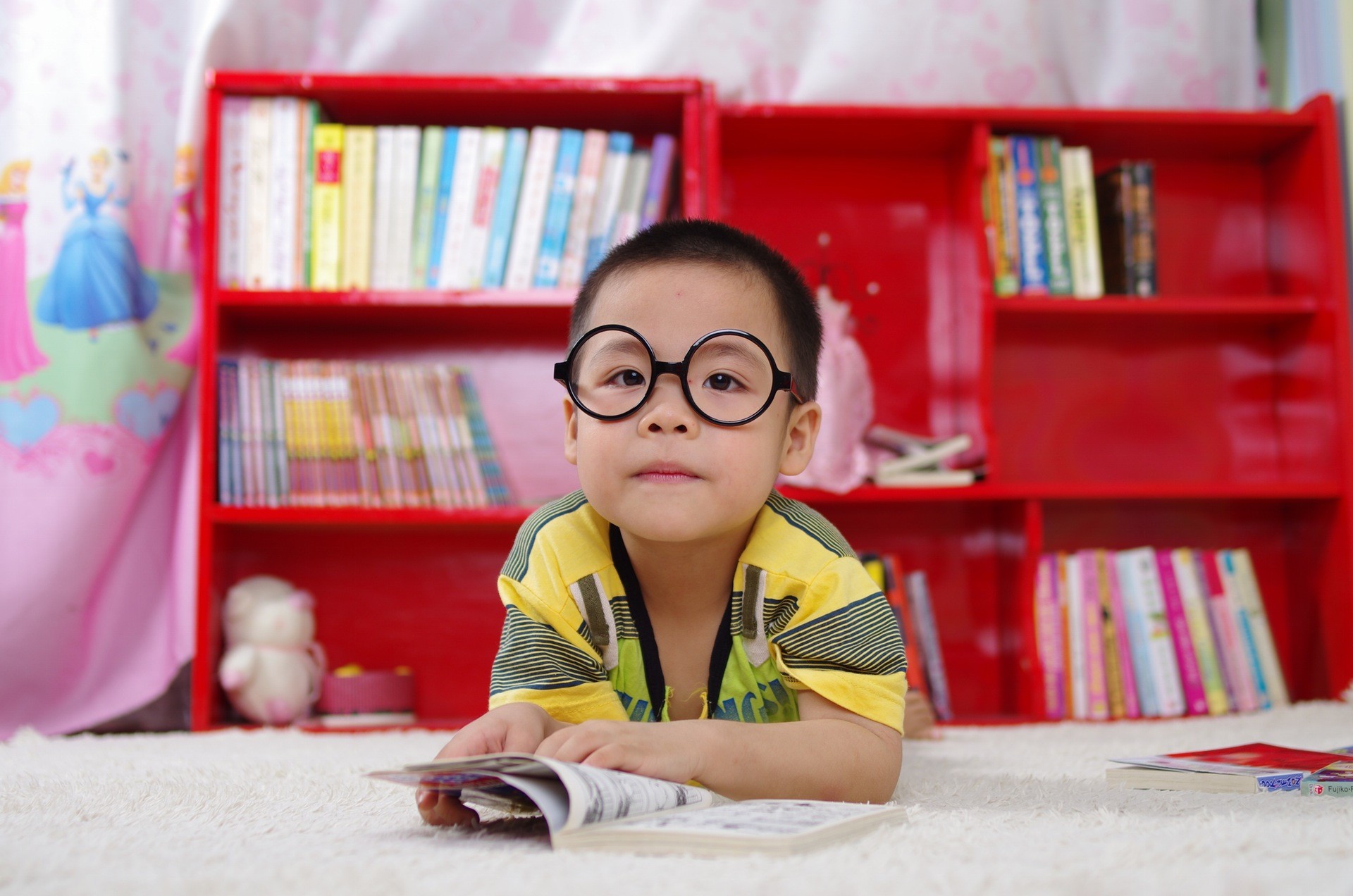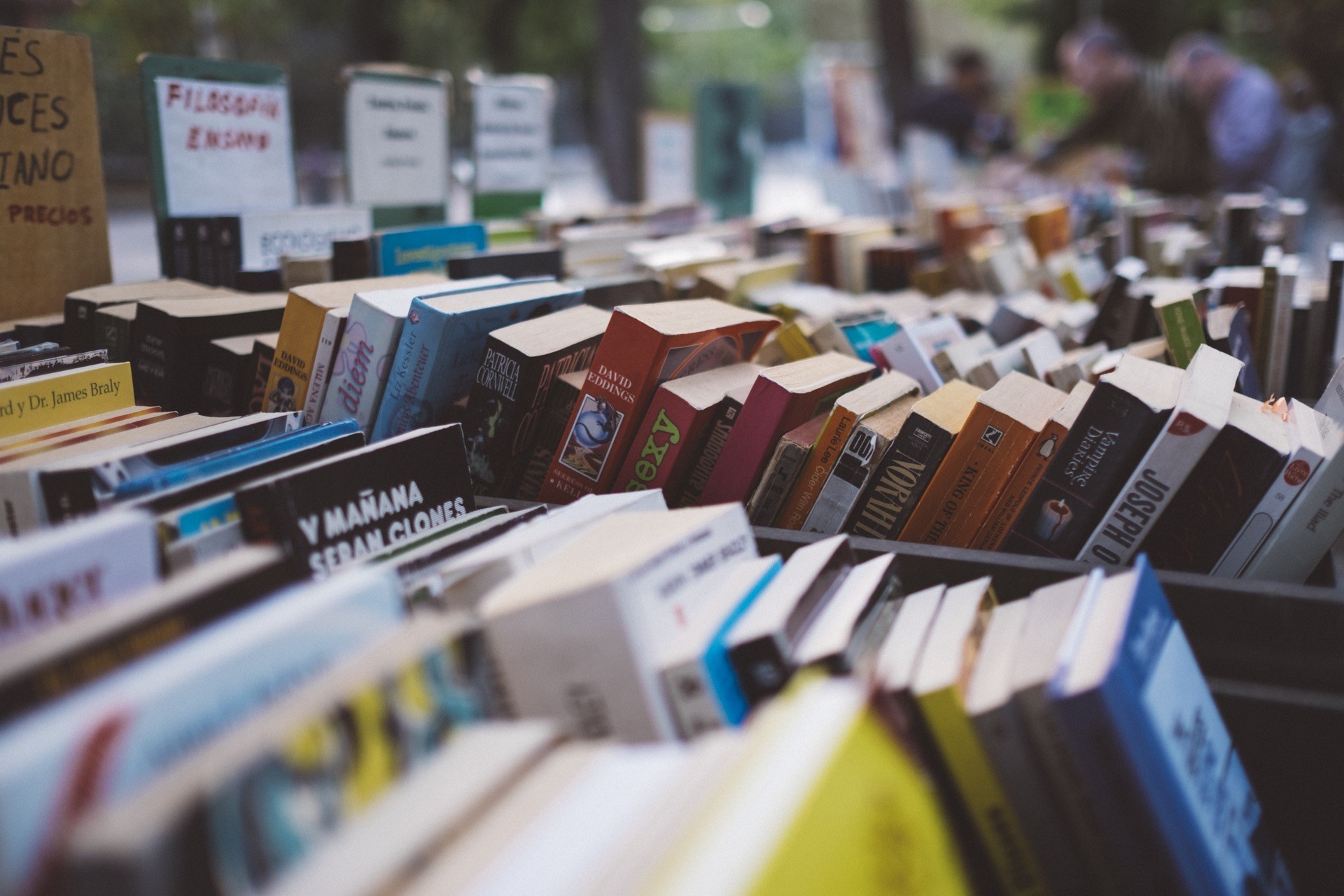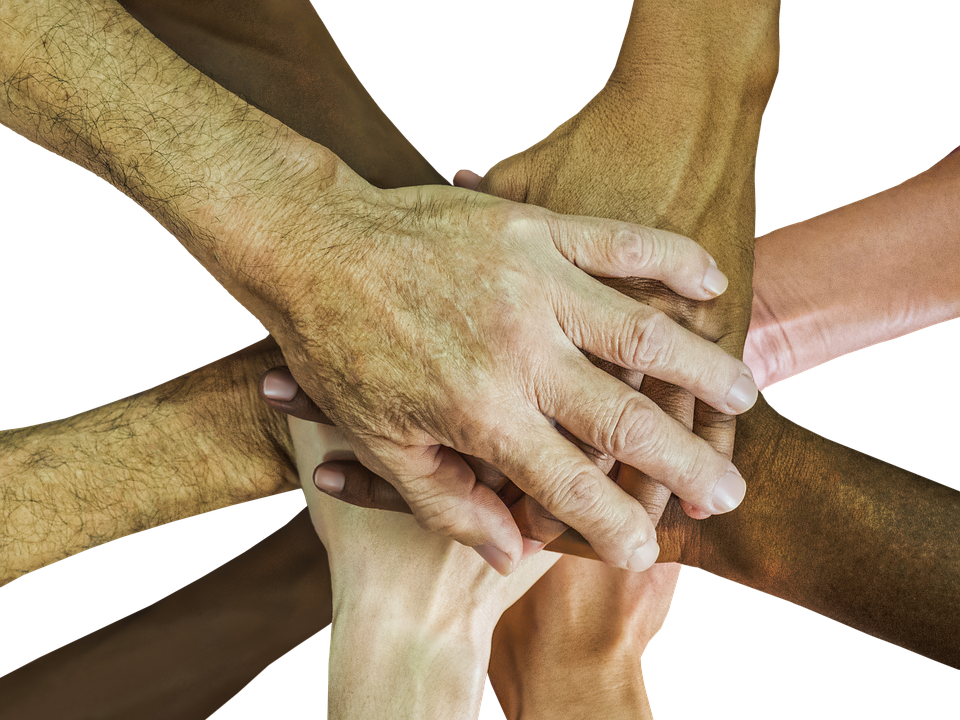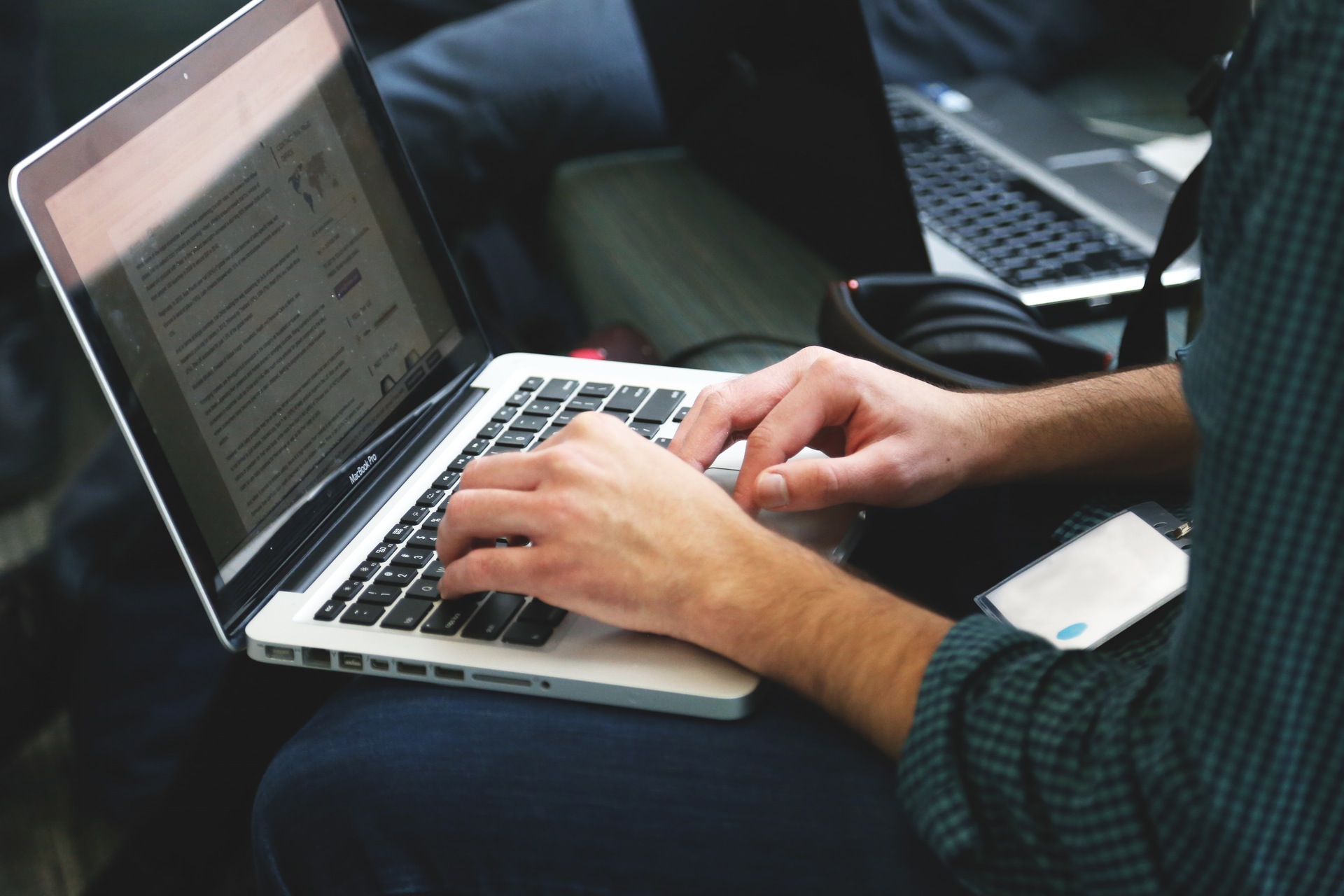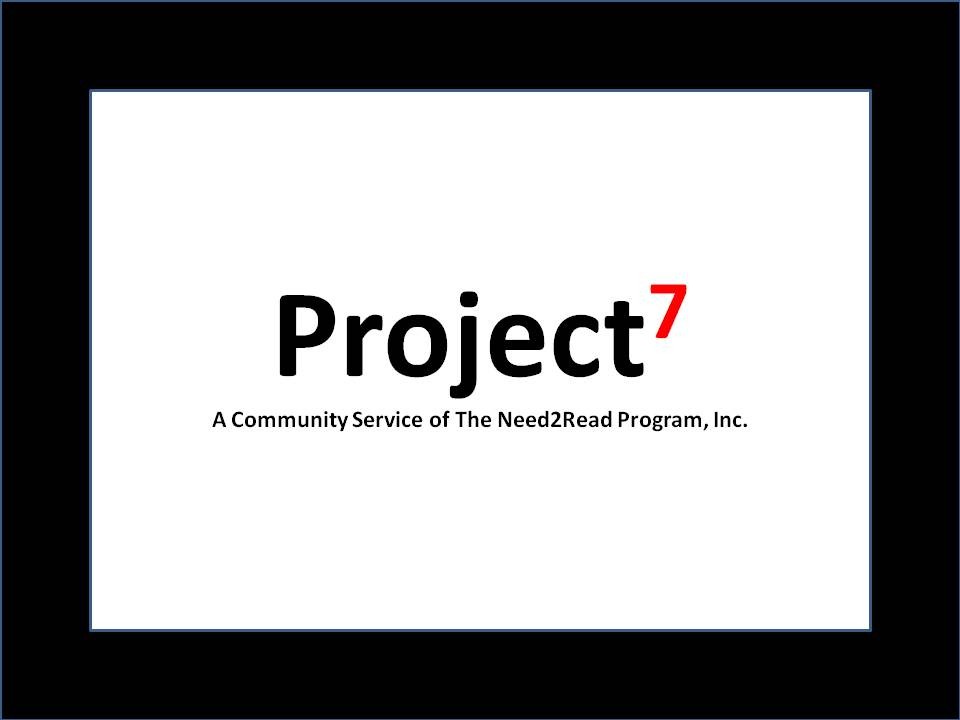 DONATE FUNDS
Send a check or money
order to:
Need2Read
P.O. Box 454
Scotch Plains, NJ 07076
Or find us at a local event and donate on the spot!
CONTRIBUTE TO OUR AMAZON WISH LIST
Click the link above to go to the Amazon website and see the current list of items we need.
Items you purchase from our Amazon wish list are shipped directly to us.
SUPPORT OUR "EXIT LIBRARY" PROGRAM
Our "Exit Library" sponsorship program is a way to help formerly homeless youth transition to their new home.
"Exit Libraries" are reading nooks equipped with a donated bookshelf, books, and seating.
GIVE USED BOOKS AND GAMES
We welcome donations of gently used books and games. These items are invaluable to making our literacy programs fun and interactive!
BECOME A VOLUNTEER
At Need2Read there is always an opportunity to volunteer and make a difference.
There are a variety of ways to help. Click the link below to find out more!
PROJECT7
Our Project7 program offers seventh grade students a chance to volunteer with us by mentoring the youth we serve.


JOIN OUR TEAM
If you have the time and resources to make a greater commitment, consider joining our organizational team as a volunteer staff member.