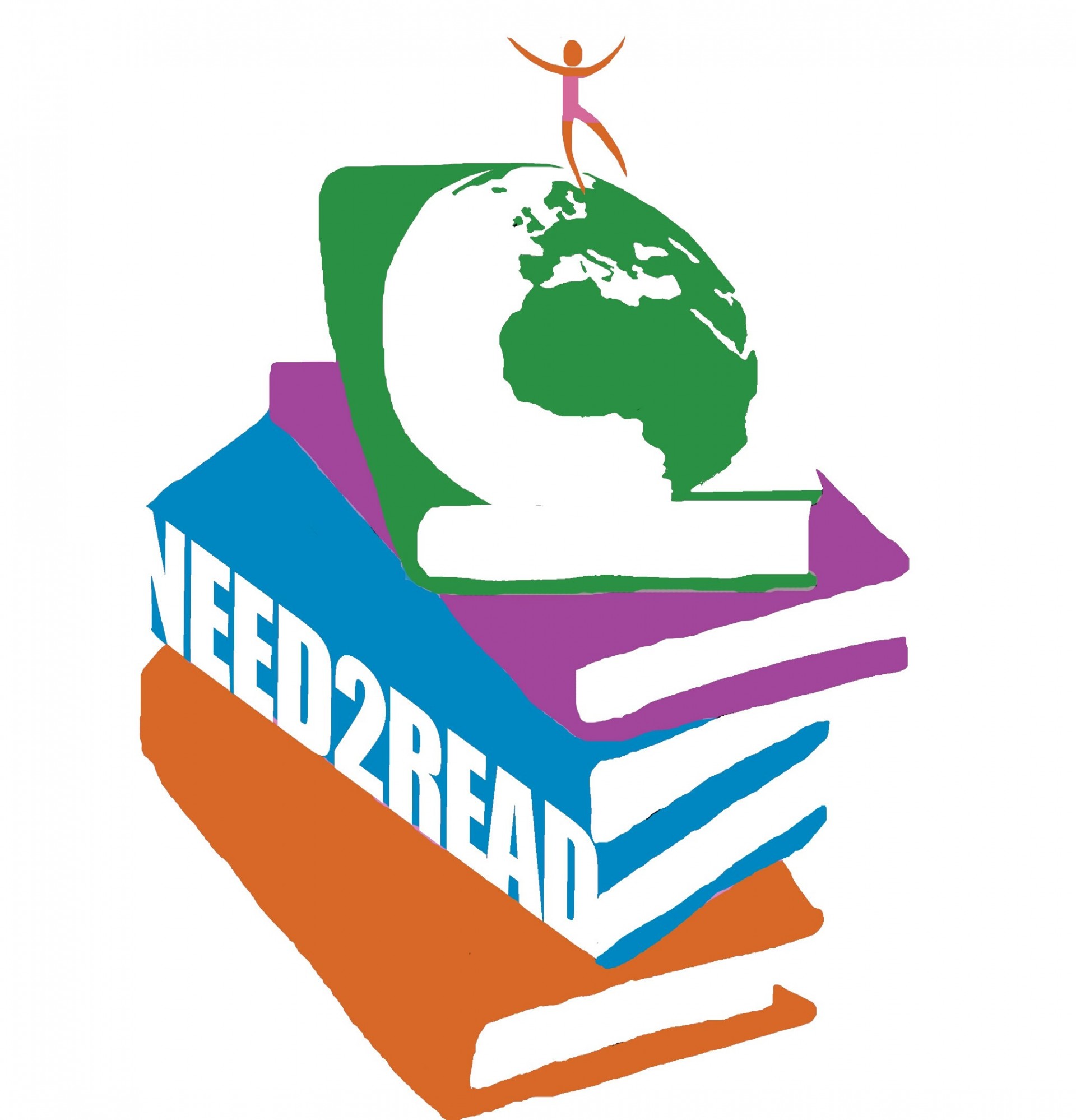 what?

*Funding for Project7 activities, Meeting SPace fees, & awards

 
*supplies for literacy activities & Games for Need2Read 
*Funding for our exit library program
*Funding for our Culinary literacy program
*electronic tablets & technology for educational purposes 



*PURCHASE OF BACKPACKS, LUNCH BOXES, AND SCHOOL SUPPLIES FOR CHILDREN IN NEED



*Operational costs for p.o. box, website, & advertising 



*Cooking Program




Why?
*Project7 gives back to the community & helps bring

awareness to our program, Literacy & homelessness



*

Supplies such as books, arts &

crafts

supplies, & board games are needed to teach the youth we serve



*Our Exit Library program is a way for formerly homeless youth to take the need2read program to their new home with our reading nooks
*Culinary literacy incorporates reading, cooking, and an intro to healthy eating



*Modern Technology appeals to the older youth we teach & keeps them engaged in learning
*Having the proper school supplies helps students to be well prepared for class & assignments without embarrassment or a need to constantly borrow from teachers & peers
*Operational funding helps us to have a presence in the community

& bring

awareness to the issue of

illiteracy



* Culinary Literacy Program to introduce literacy through recipes & Units of Measure