"Opening a Book Can Lead to a World of Possibilities!" The very best present to get players best online casino no deposit. Appear on. Increased chance of receiving!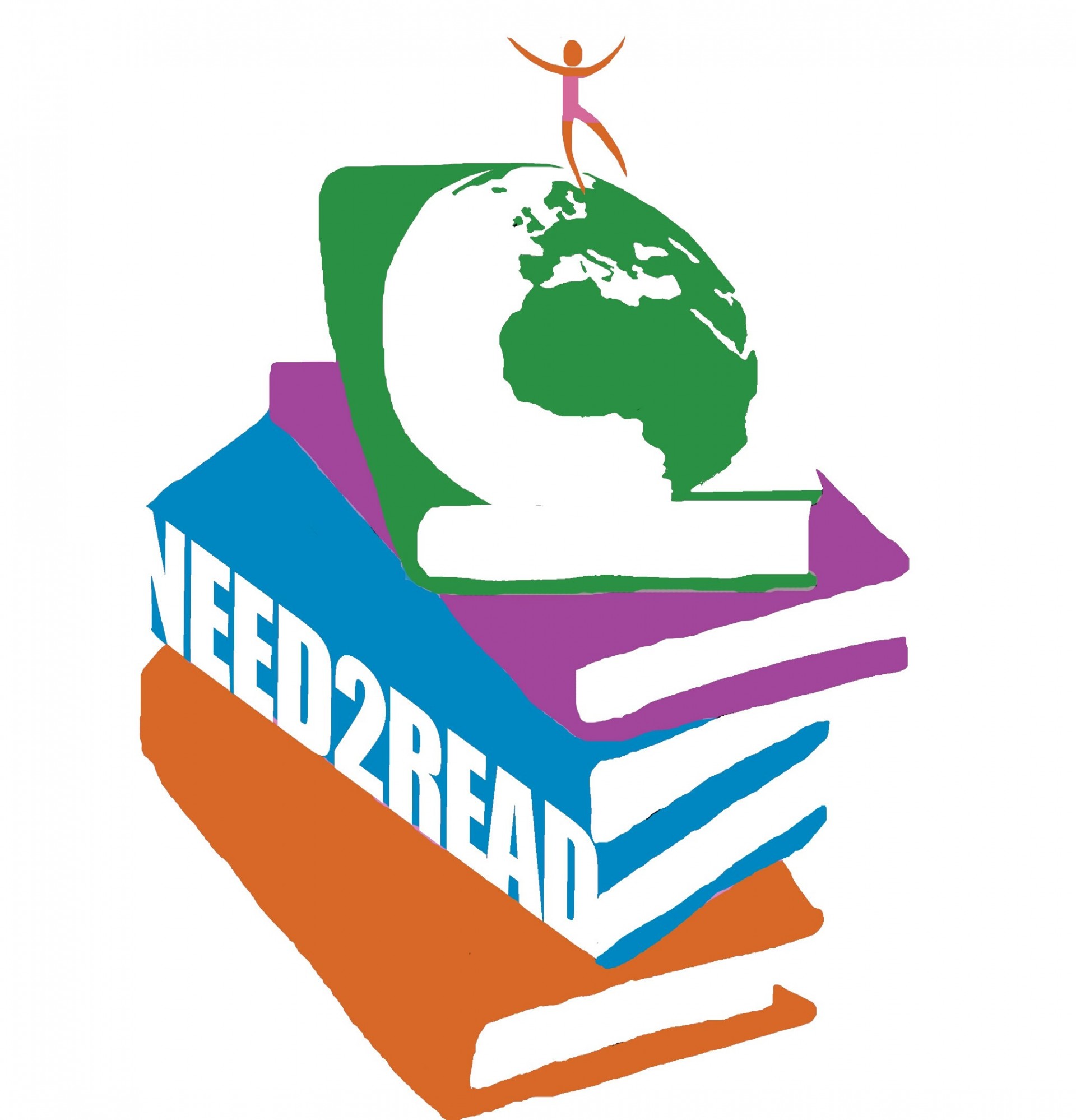 Donate Unwanted New & Used Books
Beginning in December 2017, you may send book donations through the mail to:

The Need2Read Program, Inc.
P.O. Box 454
Scotch Plains, NJ 07076
It is recommended that you ship through the United States Postal Service. Should you ship in this manner, please request "media mail" rates for your donation as this will be the most cost effective shipping.
If you are local you may consider direct messaging us at:
Facebook.com/TheNeed2Read
or via Email:
[email protected] to arrange local drop off in Scotch Plains or Cranford, NJ.
DUE TO SUCCESSFUL DONATION EFFORTS IN THE PAST 6 MONTHS, WE HAVE OVER 5,000 BOOKS TO DISTRIBUTE TO COMMUNITIES THROUGHOUT NEW JERSEY! THANK YOU! WE WILL BEGIN ACCEPTING BOOK DONATIONS AGAIN IN DECEMBER 2017.
The Need2Read Program, Inc. is a 501(c)(3) nonprofit. All donations and gifts are tax deductible.