"Opening a Book Can Lead to a World of Possibilities!" The most effective provide for bettors best online casinos no deposit. Arrive on. Elevated prospect of profitable!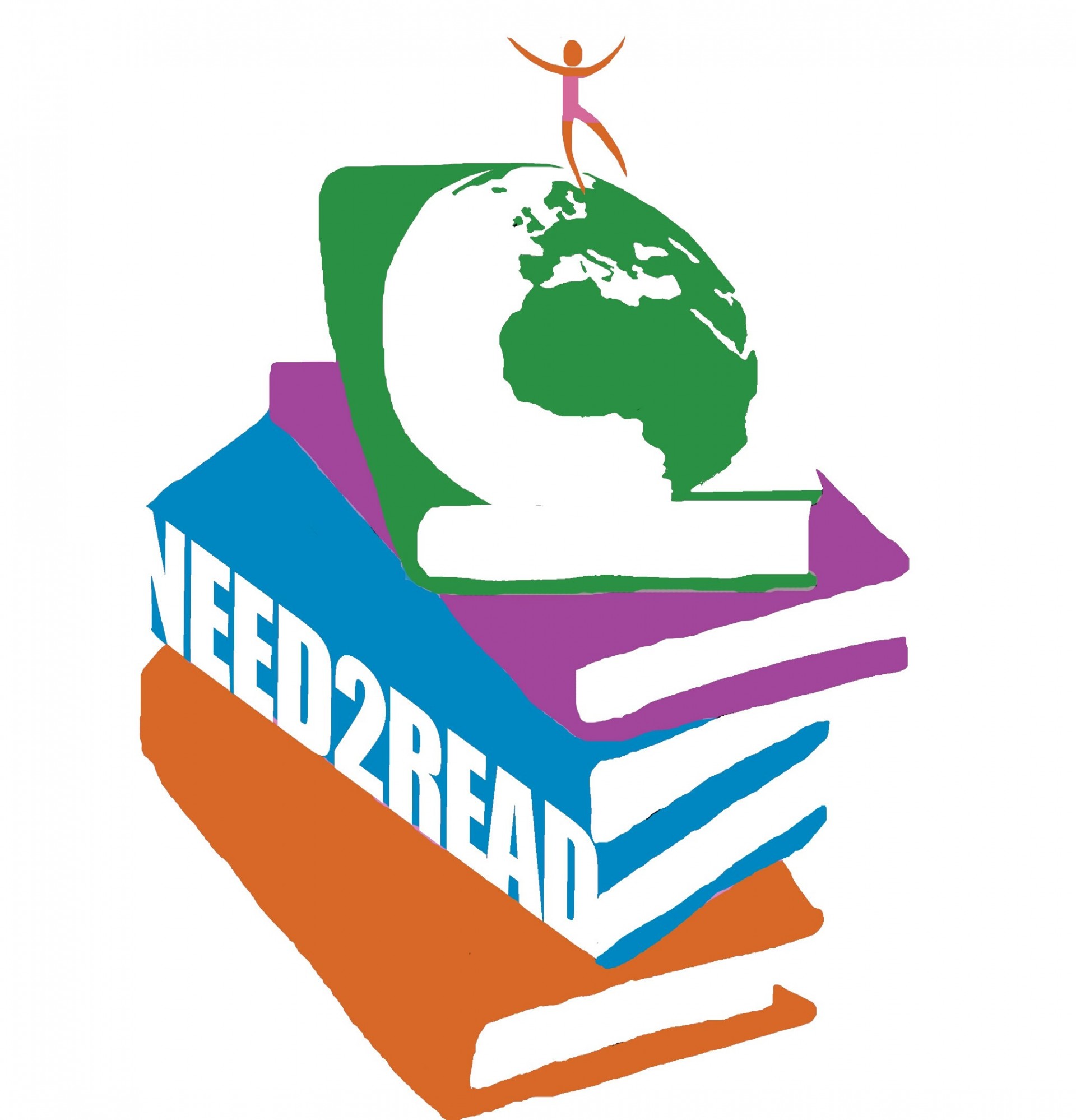 Submit Your Financial Donations to The Need2Read Program Here!
BY MAIL
Send a check or money order in any amount to:
Need2Read
P.O. BOX 454
Scotch Plains, NJ 07076
The Need2Read Program, Inc. is a 501(c)(3) nonprofit. All donations and gifts are tax deductible.