"Opening a Book Can Lead to a World of Possibilities!" The ideal offer with regard to bettors best online casino. Are available on. Enhanced chance of receiving!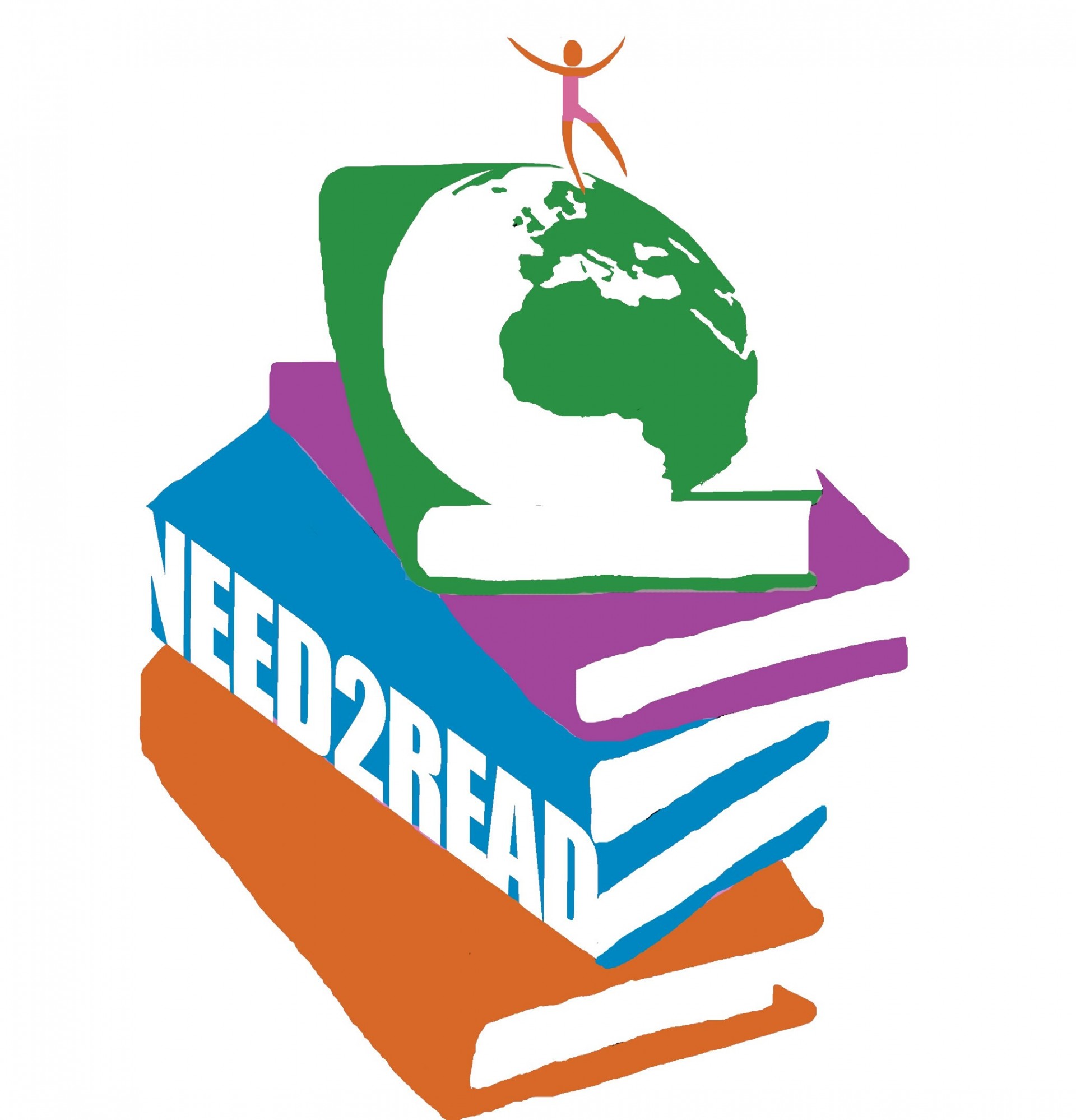 Mission Statement:
This program seeks to revive the need to read in children and adolescents in an effort to promote a healthy view of the importance of literacy, creativity, and imagination.
We seek to aid in the academic and future professional success of our children by encouraging reading as a means to acquire developmentally-appropriate social, emotional, cognitive, and language skills.
The Need2Read Program is a startup nonprofit in the state of New Jersey that was created in November 2014 to fill the need for a supplemental resource for the children and families of Family Promise-Union County. Family Promise is an organization located in Elizabeth, NJ, that offers temporary and emergency housing to homeless families.

The Need2Read Program launched on March 1, 2015 by hosting a "Read Across America Day" event celebrating Dr. Seuss with the children served by Family Promise-Union County. The organization followed up this event by launching a weekly literacy program for the community starting on April 14, 2015. Since then, Need2Read has launched Need2Share, an initiative to donate books and educational resources to local preschools, elementary, middle, and high schools in the immediate community. A family reading initiative and reward program called "#WeRead" was also launched to encourage families in poverty to read to their children and to introduce literacy in exciting and creative ways that can be enjoyed by the entire family.

The Need2Read Program is excited to announce its efforts at creating a 7th grade service learning opportunity for local students. "Project7," as it is called, introduces students to the disheartening link between poverty and illiteracy while providing opportunities for these students to work with disadvantaged youth. Students will be challenged to create lesson plans for use in an actual Need2Read session and will also have the opportunity to investigate new ways to tackle reading and writing issues among students in their own schools. Finally, students will help plan and host a community literacy event. In 2018 the Need2Read Program will launch its "R3" (Read, Reflect, & Respond) Book Club for parents in the community. Need2Read will also give back to local communities with a reading workshop for children in Pre-K through first grade. In this workshop, children will learn to read and improve reading skills. Need2Read will also offer a writing camp for middle and high school students where they can learn how to write a book and have the opportunity to publish their book at the end of the workshop.

Need2Read- weekly literacy program for homeless youth

Need2Share- book donation program for businesses and schools
Project7- 7th grade service-learning program
Exit Library Program- donation of children's reading nooks in the new homes of previously homeless families
TutorUs- a free tutoring service for homeless youth
Need2Read Club- after school high school club
Book Champion- high school community service program